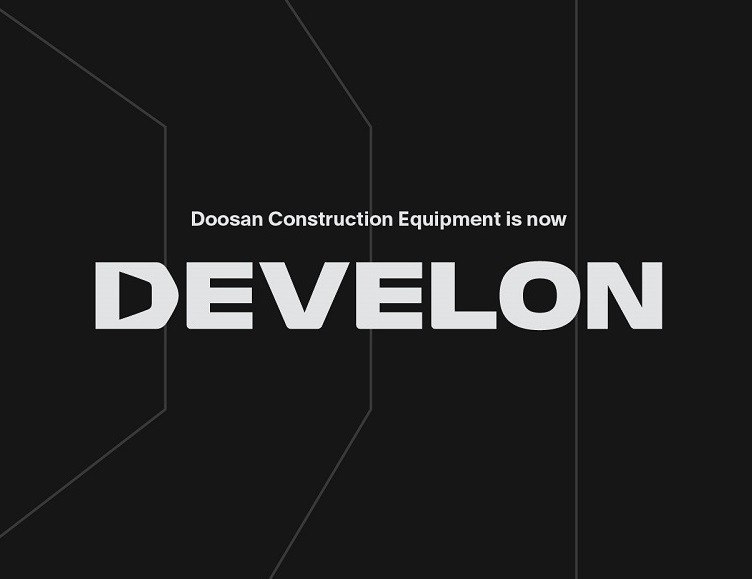 DEVELON is a global industry leader in the engineering, manufacturing and marketing of compact and heavy construction equipment. The company has a broad product offering, including crawler and wheeled excavators, wheel loaders, articulated dump trucks, mini-excavators and attachments for rental, construction, quarrying, mining and general industry worldwide.
DEVELON construction equipment:
● Crawler Excavators;
● Wheel Excavators;
● Mini Excavators;
● Wheel Loaders;
● Articulated Dump Trucks;
● Compact Wheel Loaders;
● Special application machines.
Mindaugas Juknius
Head of Construction equipment sales department
Phone: +370 614 66590
mindaugas.juknius@intrac.lt
Mindaugas Slapkauskas
Construction equipment sales person in Vilnius
Phone: +370 620 60072
mindaugas.slapkauskas@intrac.lt
Deividas Buslius
Construction equipment sales person in Kaunas
Phone: +37061487585
deividas.buslius@intrac.lt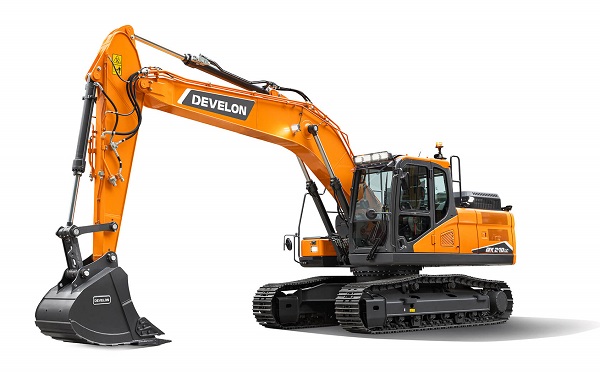 Crawler excavator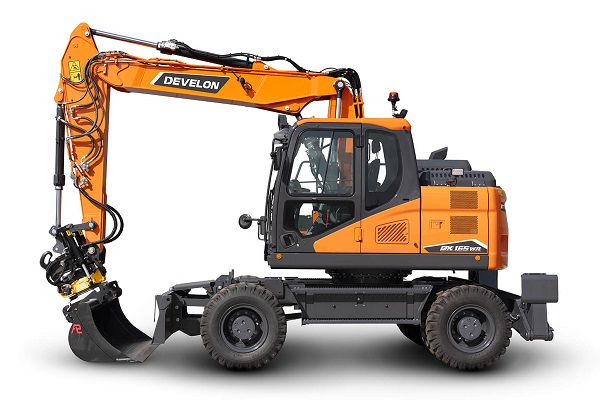 Wheel excavators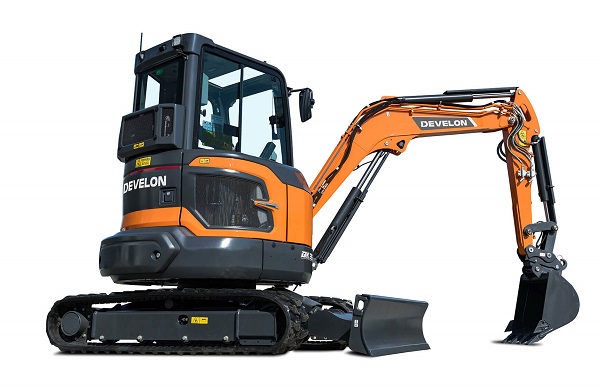 Mini Excavators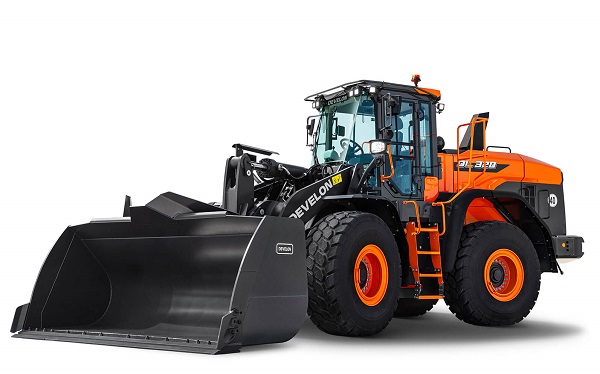 Wheel loaders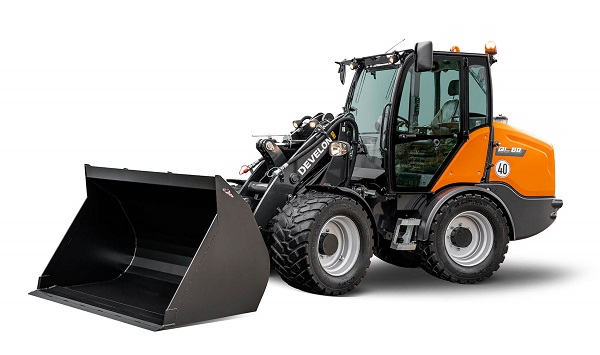 Compact Wheel Loaders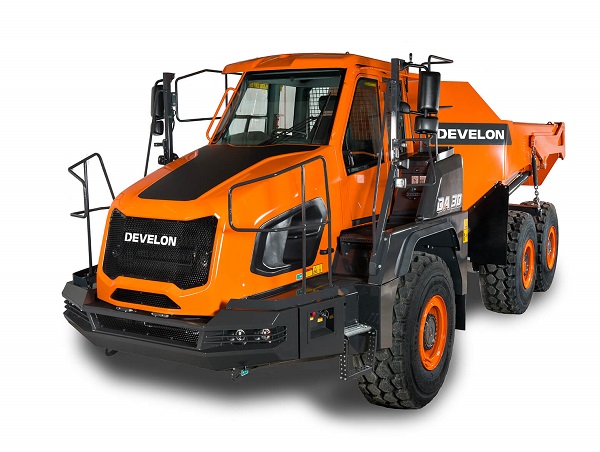 Articulated dump trucks
Special application machines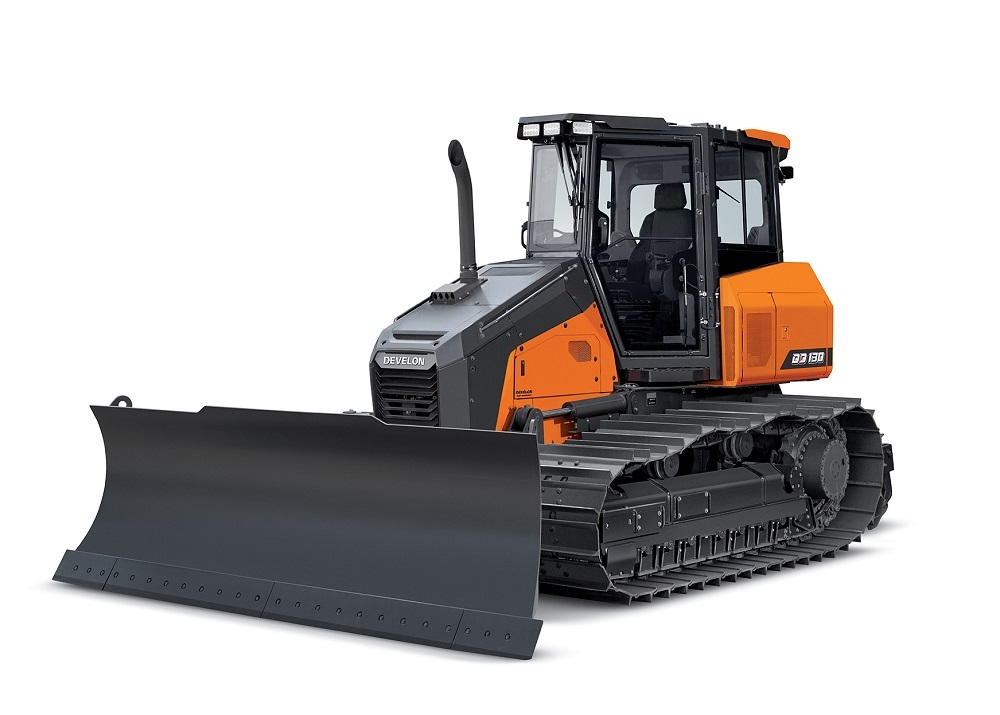 Dozers