UAB "INTRAC Lietuva" is a subsidiary of AB INTRAC Group. Our customers work in forestry, agriculture, construction, road construction and industry. We represent the world's leading equipment manufacturers.
The construction, mining and road construction equipment of the companies "CASE Construction", DEVELON and BOMAG represented by us are well known all over the world. UAB "INTRAC Lietuva" is a representative of DEVELON, CASE and BOMAG construction and road construction equipment in Lithuania.
CASE construction equipment: crawler excavators, wheel loaders, backhoe loaders, graders, compact wheel loaders, mini excavators, skid steer and compact track loaders.
DEVELON construction equipment: wheel and crawler excavators, mini excavators, articulated dump trucks, wheel loaders, compact wheel loaders and special application machines.
BOMAG road construction equipment: cold planers, asphalt rollers, asphalt pavers and feeders, single drum rollers and soil compactors, mini rollers, recyclers and stabilizers, refuse compactors.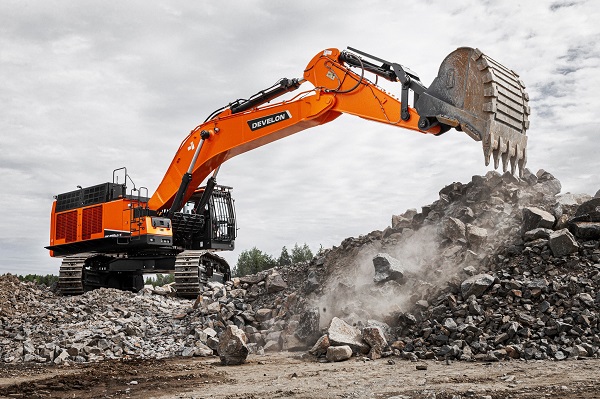 DEVELON construction equipment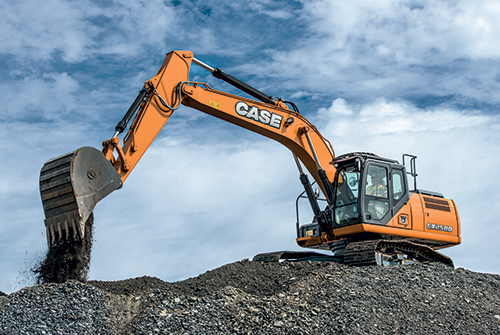 CASE construction equipment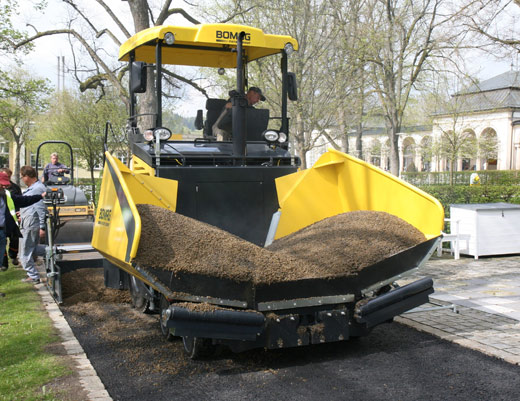 BOMAG road construction equipment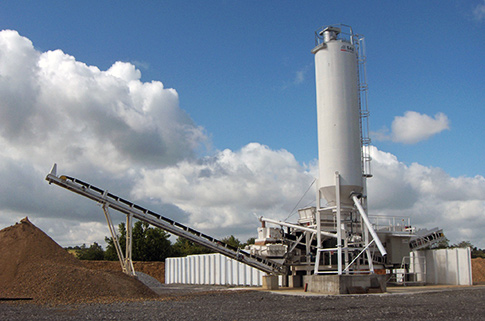 MARINI asphalt plants