Construction equipment spare parts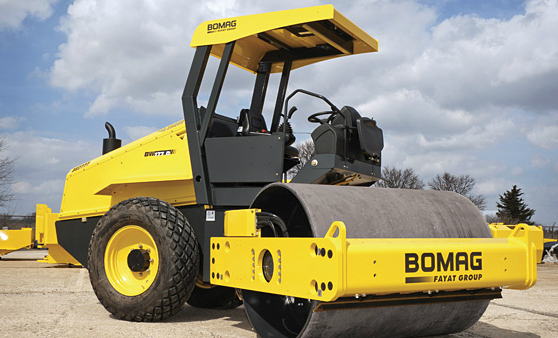 We offer a wide range of spare parts, maintenance materials and accessories for the represented range of construction machinery – CASE, DEVELON (new name of DOOSAN construction equipment), BOMAG, CompAir.
INTRAC Lietuva spare parts warehouses are set to ensure the continued availability of spare parts, which is achieved through optimization of warehouse stocks with the min-max system inventory planning system. If the neede spare parts are not available at our warehouse they can be delivered from the manufacturers` warehouses in Europe within 24 hours.
Construction equipment spare parts specialists:
Back