MAFI heavy-duty vehicles for transporting
MAFI Transport-Systeme GmbH specializes in the development and production of heavy-duty vehicles for transporting containers, semi-trailers, cargo / roll trailers and special container chassis in ports and industry.
Decades of experience and a wealth of knowledge and ideas are crucial to being able to offer high-quality equipment. MAFI places particular importance on intensive dialogue between its customers and partners. Thanks to intensive market research and close cooperation with its customers, MAFI is constantly improving and optimizing its products.
The smooth operation of the MAFI vehicles and the outstanding MAFI customer service ensure low operating costs.
MAFI Terminal tractors are in service 24/7 in high-performance, international container terminals. This demanding industry requires fast and efficient service support from MAFI to avoid disruption to operations and to maximize profitability.
Manufacturers, suppliers and logistics service providers for the automotive, steel, aluminum and paper industries, as well as logistics centers, international seaports and airports are among MAFI's customers.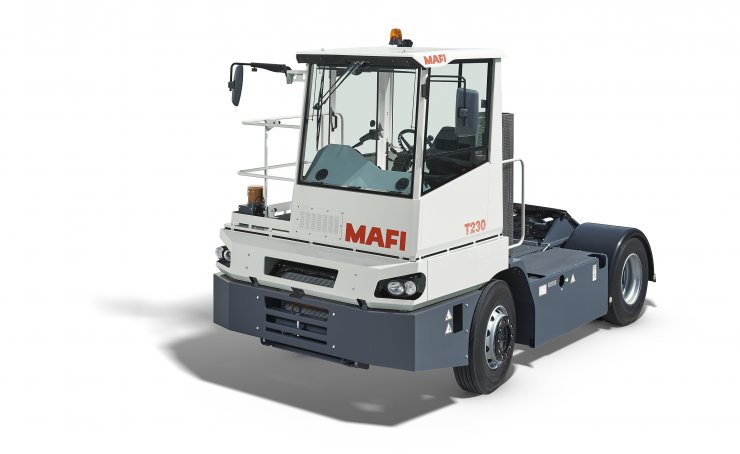 Terminal and RoRo Tractors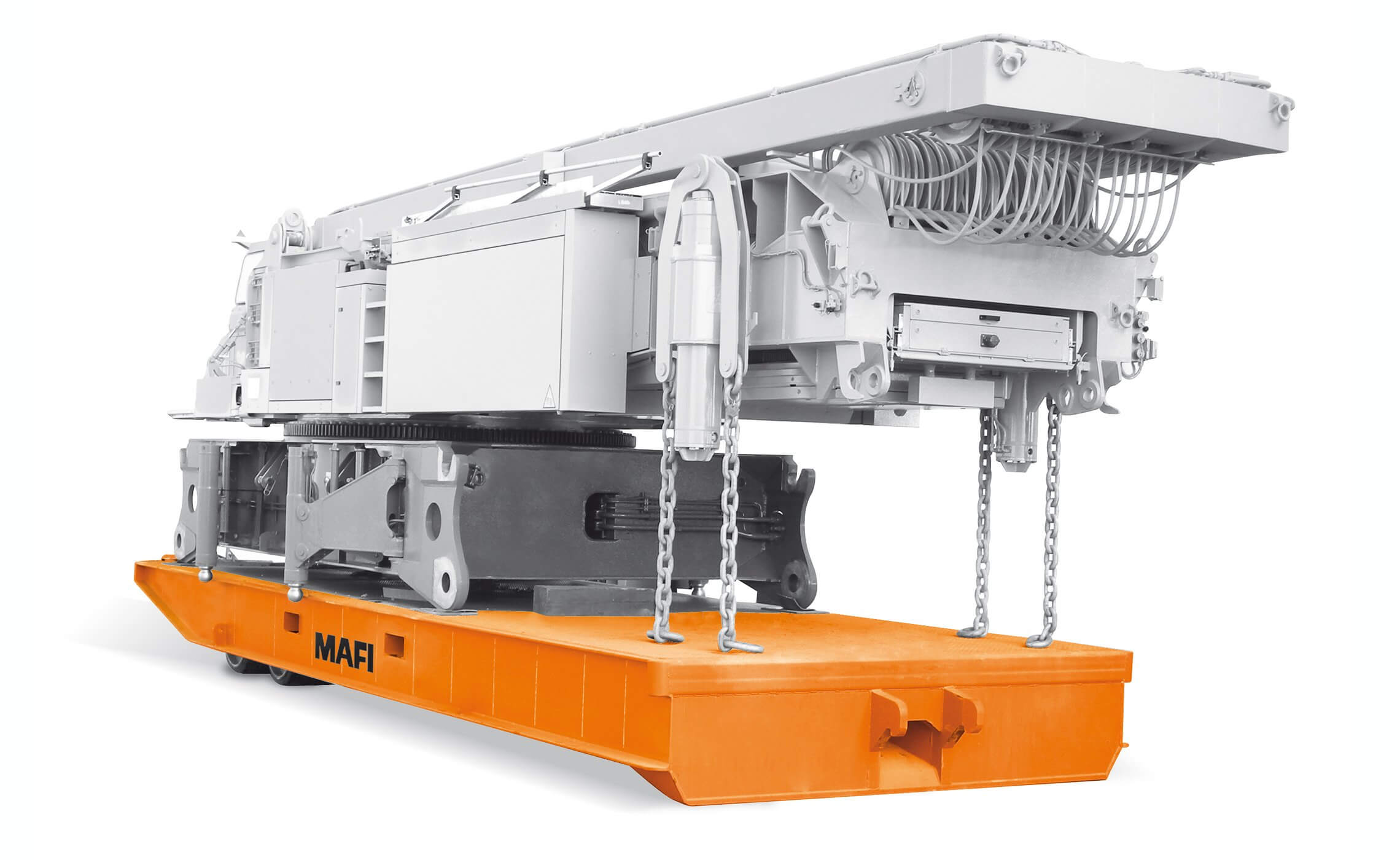 Trailers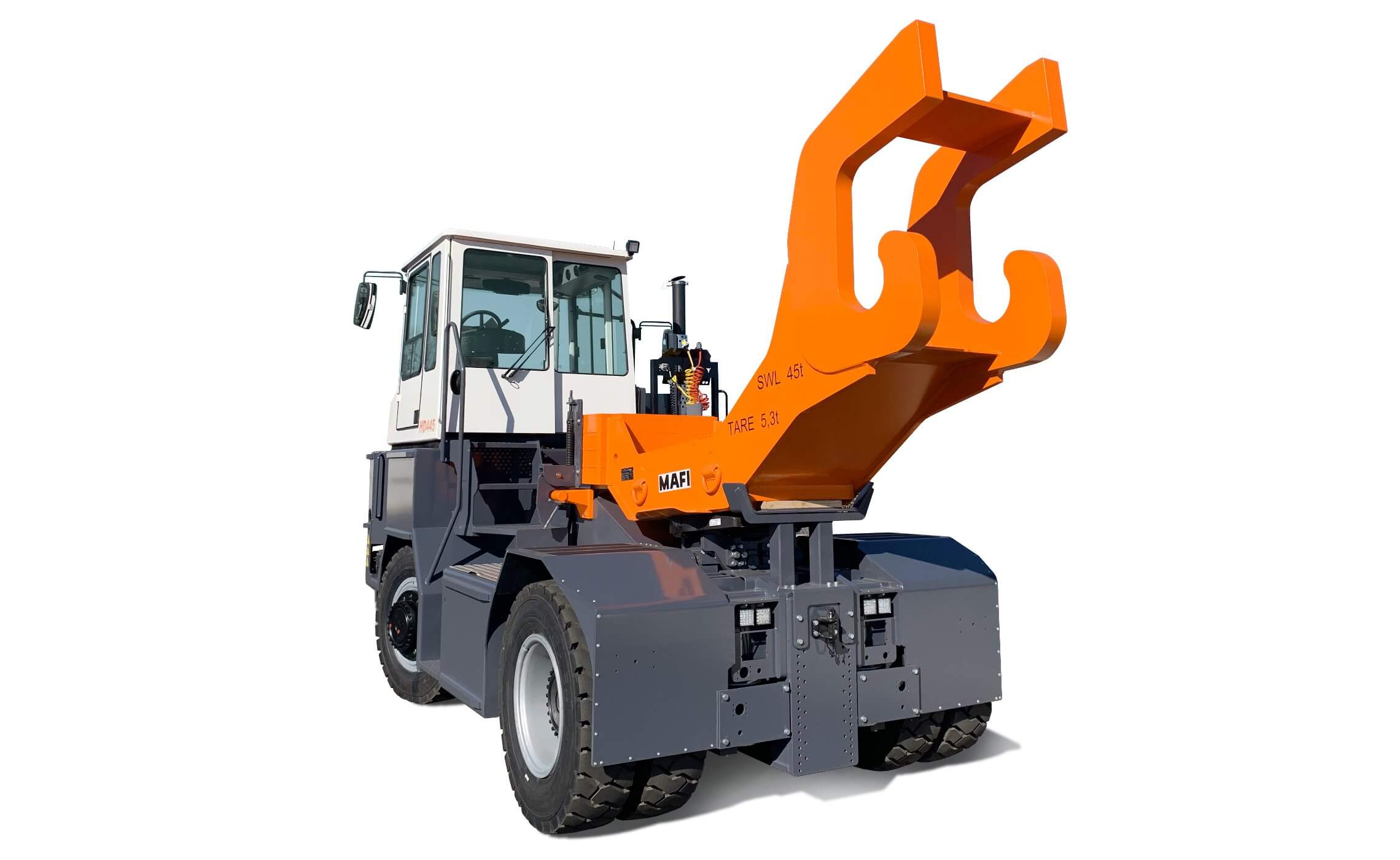 Equipment