MANITOU compact loaders
MANITOU offers you two ranges of compact loaders: skid loaders and track loaders. Dedicated to construction or agriculture segments, these all-terrain machines offer versatility and unrivaled performance on the market.
MANITOU compact loaders make it easy to operate in tight or small work areas combining the ease of use, maneuverability, power and versatility. Whether you prefer skid or track loaders, our machines allow you to carry out all your tasks in complete safety: transporting pieces of wood or tubes, loading bulk (gravel, sand, grain, mineral supplements, manure), feeding and silage, drilling, raking, digging, digging below ground level...
MANITOU has specialized in the design of loaders and forklifts for several decades. This experience has enabled company to design the latest generation of machines, precisely meeting the requirements of professionals in terms of excavation and handling.
With MANITOU compact loaders, you can easily travel on all types of ground (muddy, uneven, uneven). Their compactness allows you to work in congested areas and the most cramped work zones. Whatever the model, our machines provide ideal lifting heights for loading, transporting and stacking your materials at high heights.
MANITOU compact loaders have the advantage of being versatile. Compatible with a wide range of attachments (connected in a few seconds), they provide you with a solution for each of your business problems without you needing to invest in another machine. Take advantage of their performance to improve your productivity and reduce your investment costs.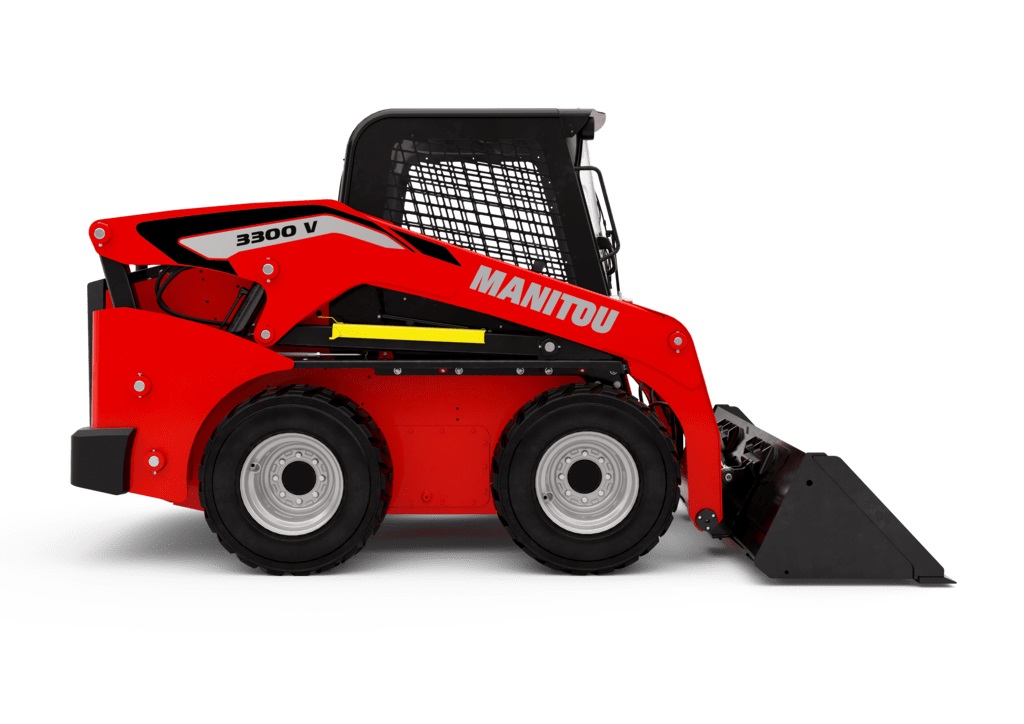 Skid-Steer Loaders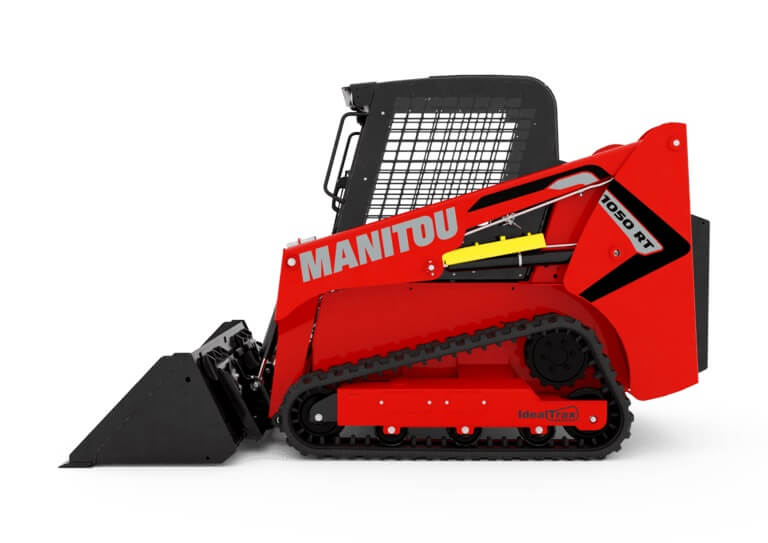 Compact track loaders