San Mauro Investment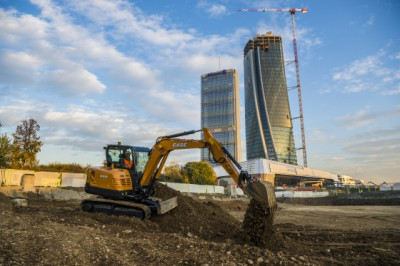 CNH Industrial announced on October 1st, 2019 a project for the reconversion of San Mauro Torinese (Torino) plant, which currently produces mini excavators (in collaboration with Hyundai) and crawler excavator (in collaboration with Sumitomo).
The initiative is needed due to the lack of competitiveness of producing in the San Mauro plant and, consequently, of the long-term sustainability of the current business model.
The plan foresees investments of approximately 20 million euros for the conversion of the site into a Logistics Hub, to be started after the termination of production activities (April 2020).
The production and distribution of the products currently in place at San Mauro Torinese plant will be guaranteed from February 2020 for mini excavators and from May for the crawler excavators by our partners Hyundai and Sumitomo, ensuring the levels of quality and performance required by end customers.
We therefore want to reassure you that there will be no disruptions, delays or changes to the distribution model in place for our dealer commercial network.
Back