Maintenance materials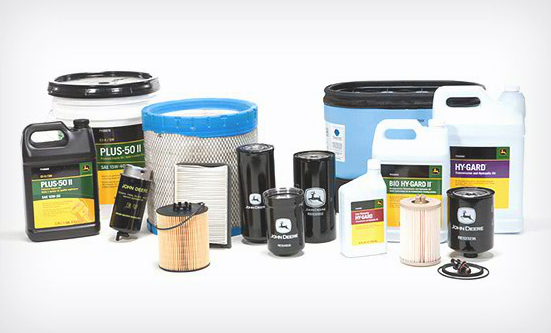 Filters
We offer genuine filters for our represented forestry equipments: John Deere foresrty machines, Bracke scarifiers, Bruks chippers.


Oils and Greases
We offer Genuine John Deere oil and greases created especially for John Deere equipment. Also we offer whole range of SHELL industrial oils. and greases.
Belts
We offer whole range of belts needed for our representative forestry equipment.

Maintenance materials for air conditioning systems
We offer maintenance materials for air conditioning systems: compressors, hoses, filters, connectors and other.

Technical liquids
We offer all necessary technical liquids: cooling liquid brake oil (DOT, LHM) and other.

Forestry spare parts specialists:
Back